Winrock organised training on energy financing to NMB bank staffs in Butwal
Winrock partnered with banks to provide loan to women tempo drivers
Winrock provided technical and financial assistance for Institutional Solar PV installation in school of Dailekh
Winrock organised live demonstration of solar water pumping suitable for community and commercial farming
Training on Solar Home System Installation, Repair and Maintenance
Winrock facilitated trainings to make products from waste and Ms. Nanuka Khatri of Uddhami Nari Samuha started enterprise promoting refuse in use
Nepal Renewable Energy Programme jointly implemented by Winrock and DAI conducted Investors Forum in Janakpur
Farming in Chhinchu of Surkhet was possible with solar water pump installed by Winrock International
Winrock implemented municipal solid waste management project under PPP installing Organic Waste Converter which produced compost
About Winrock
Winrock International is a recognized leader in U.S. and international development, providing solutions to some of the world's most complex social, agricultural and environmental challenges.
Inspired by its namesake Winthrop Rockefeller, Winrock's mission is to empower the disadvantaged, increase economic opportunity and sustain natural resources.
Winrock is a nonprofit organization that implements a portfolio of more than 140 projects in over 46 countries.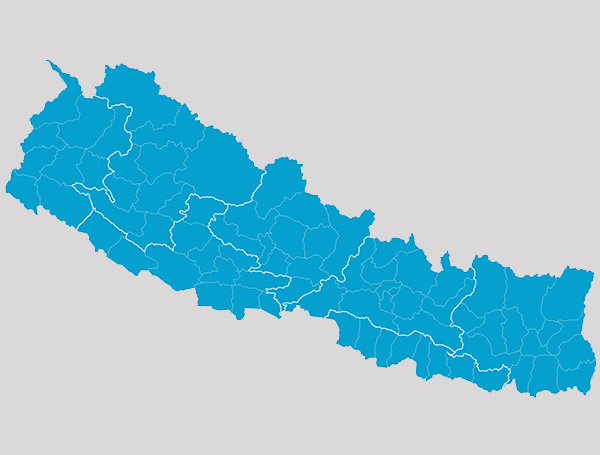 Winrock in Nepal
Winrock International has been working in Nepal to increase access to clean energy through public awareness raising and capacity building since the establishment of Renewable Energy Program Support Office (REPSO) in 1997.
Winrock International-Nepal provides Results-Focused, Human-Centered, Science-Based and Market-Driven technical and financial assistance for the promotion and scaling up of Renewable Energy Technologies (RETs) in Nepal.